Earlier this year I had the pleasure of doing some senior photos of Ryan, a student at Chautauqua Lake Central. His mother, Beth, had seen the photos of Lauren, another CLCS student, I did last year and wondered if I would be able to do some of her son. I said "of course", and we set up a time on a Saturday to meet at Chautauqua Institution. To make a not so long story even shorter, it poured on that Saturday. We agreed to meet the next day instead which turned out to be a very nice day weather-wise.
Ryan was fun to photograph because he brought a bunch of different props, including his SUV. It's usually easier to do shots when you have props because it helps give different ideas for different poses. With Ryan we had everything from baseball and soccer to fishing and archery. The session took a little longer than usual because of all the props, but that was okay, I think we ended up with some nice photos because of it.
Here are some examples from the day.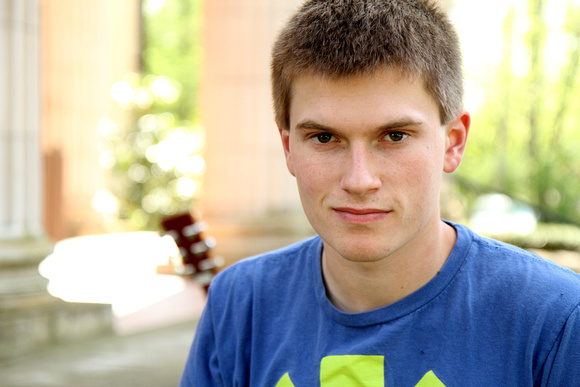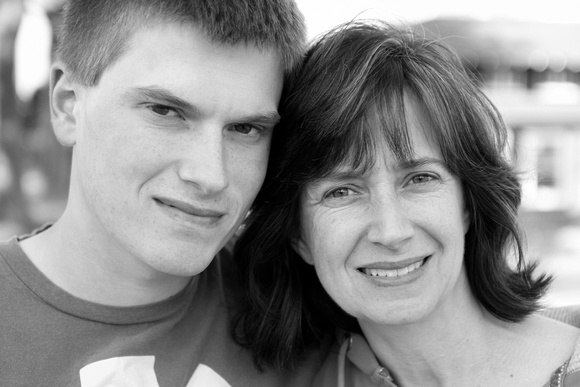 Ryan with his mom Beth